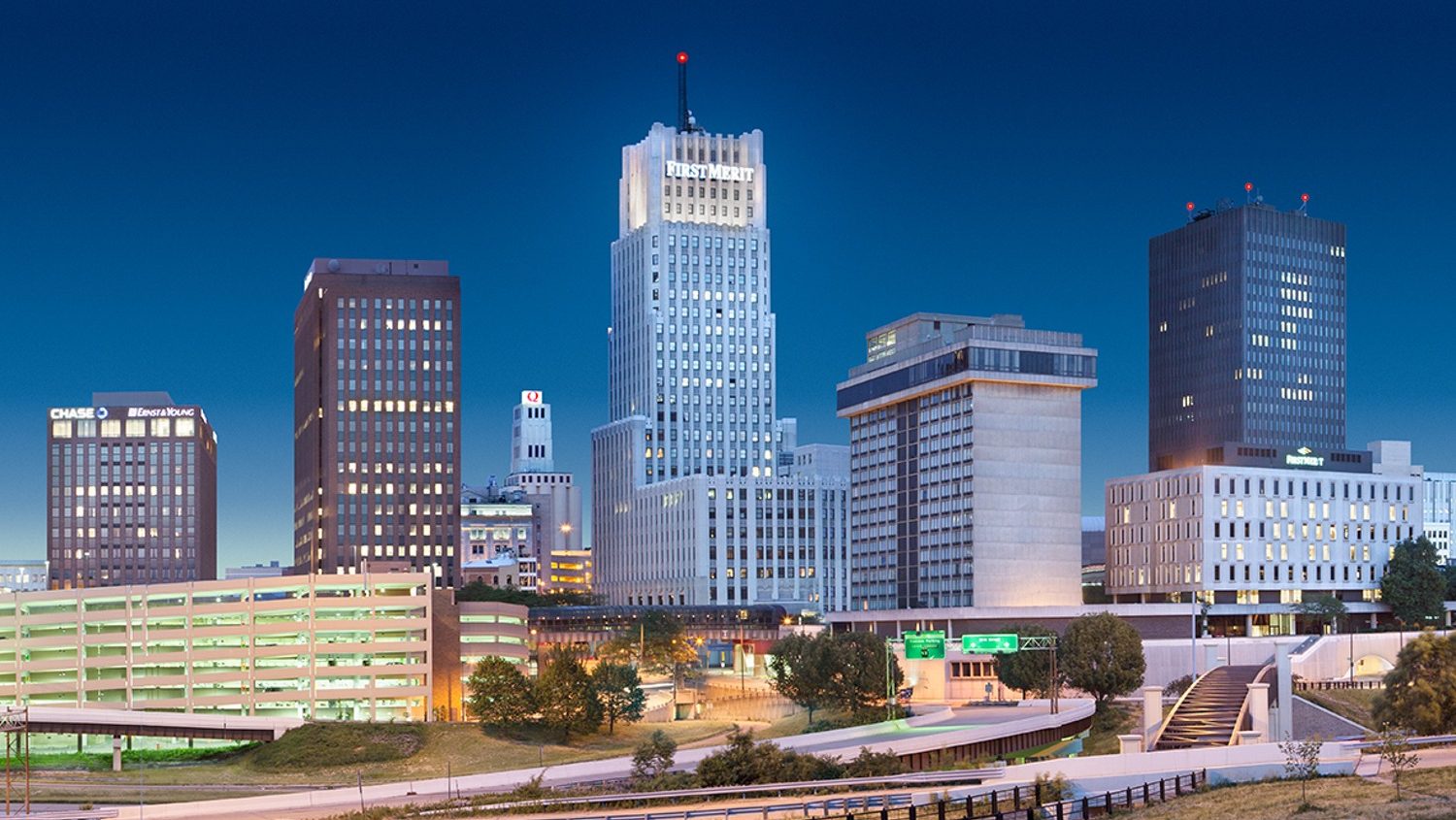 Capacity Experts
PLX Freight gives your business the ability to navigate difficult freight market conditions with Primary, Backup and Spot Market Capacity.
Contact Us
PLX Freight understands that shippers and carriers need more from their supply chain partners, so we invest in what others overlook and out perform the competition...
---
Nothing in this world is transported without our contracted carriers. This is why we appreciate everything they do. From spot market freight to dedicated lanes, we keep contracted carriers' trucks loaded and on the move. PLX Freight is a 3PL that takes care of your supply chain processes. We thrive on building relationships, which is why we offer ONE POINT OF CONTACT—every carrier and client works with a dedicated PLX Freight rep to find the best solutions for loading their trucks and freight. Your rep is available 24/7, 365 days a year because we understand that your business doesn't stop on weekends or holidays.
We give shippers access to thousands of our premium carriers across North America.
PLX Freight is a 3PL management company that offers a one call solution to Freight Management, allowing you to focus on what matters most, building your business.
Contact Us!