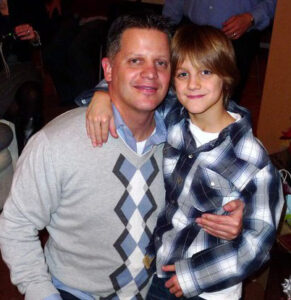 PLX Freight was founded by Wendell Sommers with one simple goal: To provide outstanding Customer Service in an industry that has long forgotten the fundamentals of it. We take pride in being able to offer our clients the very best service and pricing available in the market today. PLX Freight understands that you need to focus on what truly matters, your business. We are redefining what a Logistics Brokerage firm should be.
---
Wendell Sommers Founder and CFO
"With every company that I am part of, I have one goal in mind: To be an asset to the customer. I have a strong belief that companies that provide great customer service will always be relevant. Others may provide the same product, but we want to provide it with a better experience."
Wendell has built a variety of companies across multiple industries including Real Estate Development and Construction, Energy Consulting, and Due Diligence. His companies have serviced both local and national industries and have been involved in billions of dollars in transactions over the past two decades. He brings a level of professionalism and guidance to PLX Freight that has made it a strong competitor in the National Freight Brokerage industry.